Thanks to the school settlement workers for their hard work!
This year, both our NOW (Newcomer Orientation Week) and WIN (Welcome and Information for Newcomers) programs have had the highest turnout of participants since the establishment of the programs!
The NOW program has been proven to be an empowering experience for both the newcomer participants and peer leaders. Many parents expressed their appreciation despite their limited English skills.
Here are some of the feedbacks from our teachers, peer leaders and parents: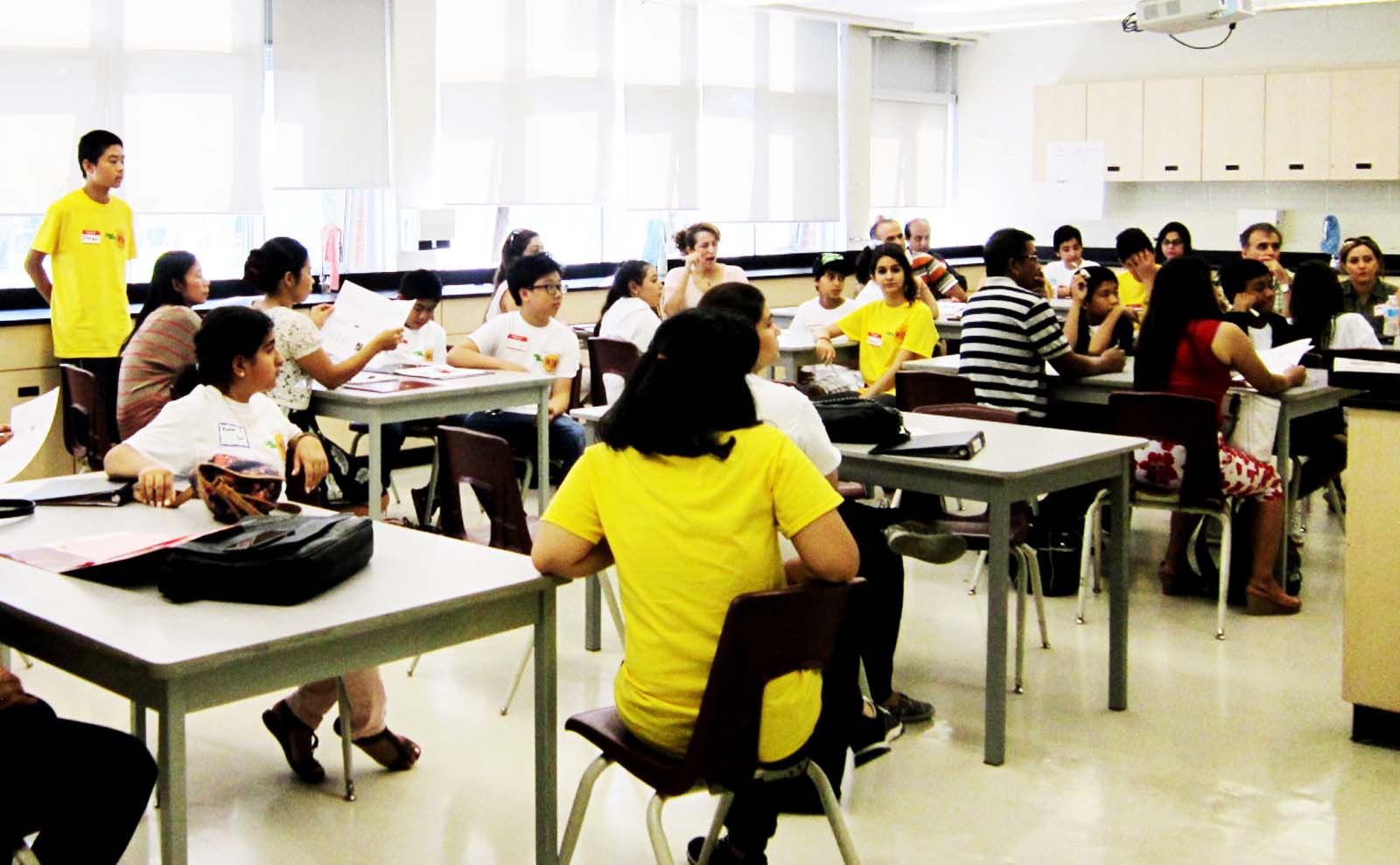 "This program is essential for assisting newcomers to acclimatize to a new school, city and country! What an incredible transformation I saw in the newcomers of the program over the four days!"
--- one of the NOW teachers
"This would be one of the best experiences in my life so far and I absolutely loved it. I enjoyed it and I would LOVE to come back again (unfortunately I am graduating) and hope all newcomers are doing well after school starts! Thanks to the NOW program!"
--- one of the peer leaders
"Very appreciative for what you have done. You made my son more comfortable and easily adjust as newcomer in Canada. Helpful program. He is liking Canada now and looking forward to his success"
--- one parent at the WIN program