Our settlement services are offered to newcomers, immigrants, citizens and refugees, and customized programming is available to women, youth and seniors. Settlement support services include the following areas:
Needs assessment and referral
Information and awareness
Orientation to the local environment
Linkages with the community and resources
Assistance with applications on settlement areas
Interpretation and translation
Group activities/sessions for information dissemination, social/networking support and promoting cross-cultural awareness
Services are available at all CICS offices located in Toronto and York Region, in TDSB and TCDSB schools in North York, and at public libraries.
Areas of Support:
We provide support in accessing services in the following areas:
Immigration, citizenship, housing, health, education, employment, labour, welfare & benefits, taxation, business, transportation, recreation, and more.
Language of Service:
Settlement workers in CICS offices: English, Albanian, Cantonese, Farsi, Gujarati, Hindi, Mandarin, Punjabi, Urdu and all other languages with the support of interpreters
Settlement workers in schools: English, Arabic, Cantonese, Dari, Farsi, Hebrew, Hindi, Korean, Mandarin, Russian, Sindhi, Tagalog, Ukrainian and Urdu.
Settlement workers in libraries: English, Cantonese, Mandarin, Urdu, Hindi and Punjabi
Process:
One-to-one service – This is an individual or family based service aimed at answering enquiries, helping with interpreting and translating information and documents, providing information on community resources and facilitating client access to needed services.
Make an appointment by calling our offices to arrange a meeting with a settlement counsellor.
Drop by our service locations during operation hours to receive services on a first come first served basis.
Group Session - This is a group activity where information on specific topics is delivered or facilitated by qualified professionals.
Contact Information:
Enquiries and making appointments:
Settlement Services in Toronto
416-292-7510, 416-293-4565, 416-299-8118
Settlement Services in York Region
905-479-7926
Settlement Services in Schools
416-292-7510 ext. 301
Settlement Services in Libraries in Toronto
416-316-3803, 416-707-8259
Telephone Enquiry Service
Every Friday from 10:00 a.m. -12:00 noon
416-292-7510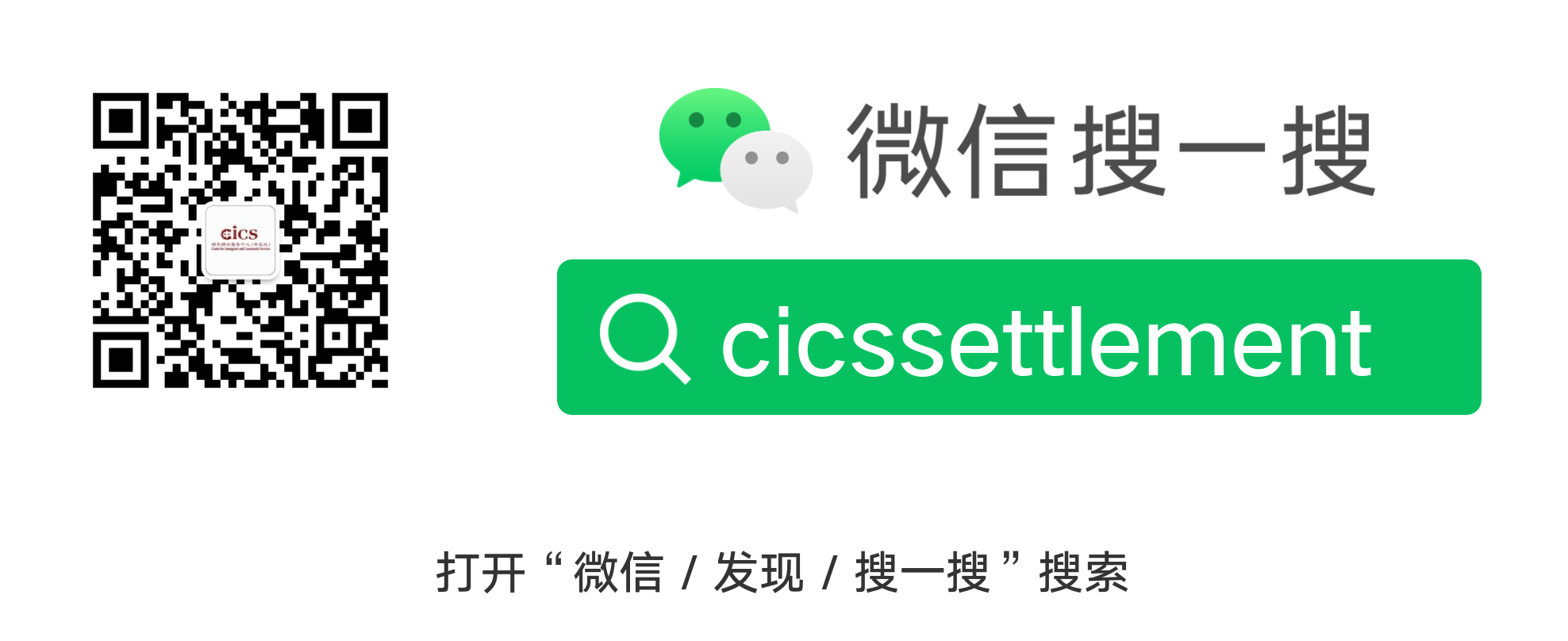 ---
Settlement and Education Partnerships in Toronto (SEPT)
CICS is a partner in the Settlement and Education Partnerships in Toronto (SEPT) in partnership with the Toronto District School Board (TDSB) and the Toronto Catholic District School Board (TCDSB). Since September 1999, settlement workers from CICS have been placed in elementary and secondary schools in North York to provide settlement services. Please click and see more information.
Please watch the following two videos:
---
Newcomer Mental Health Program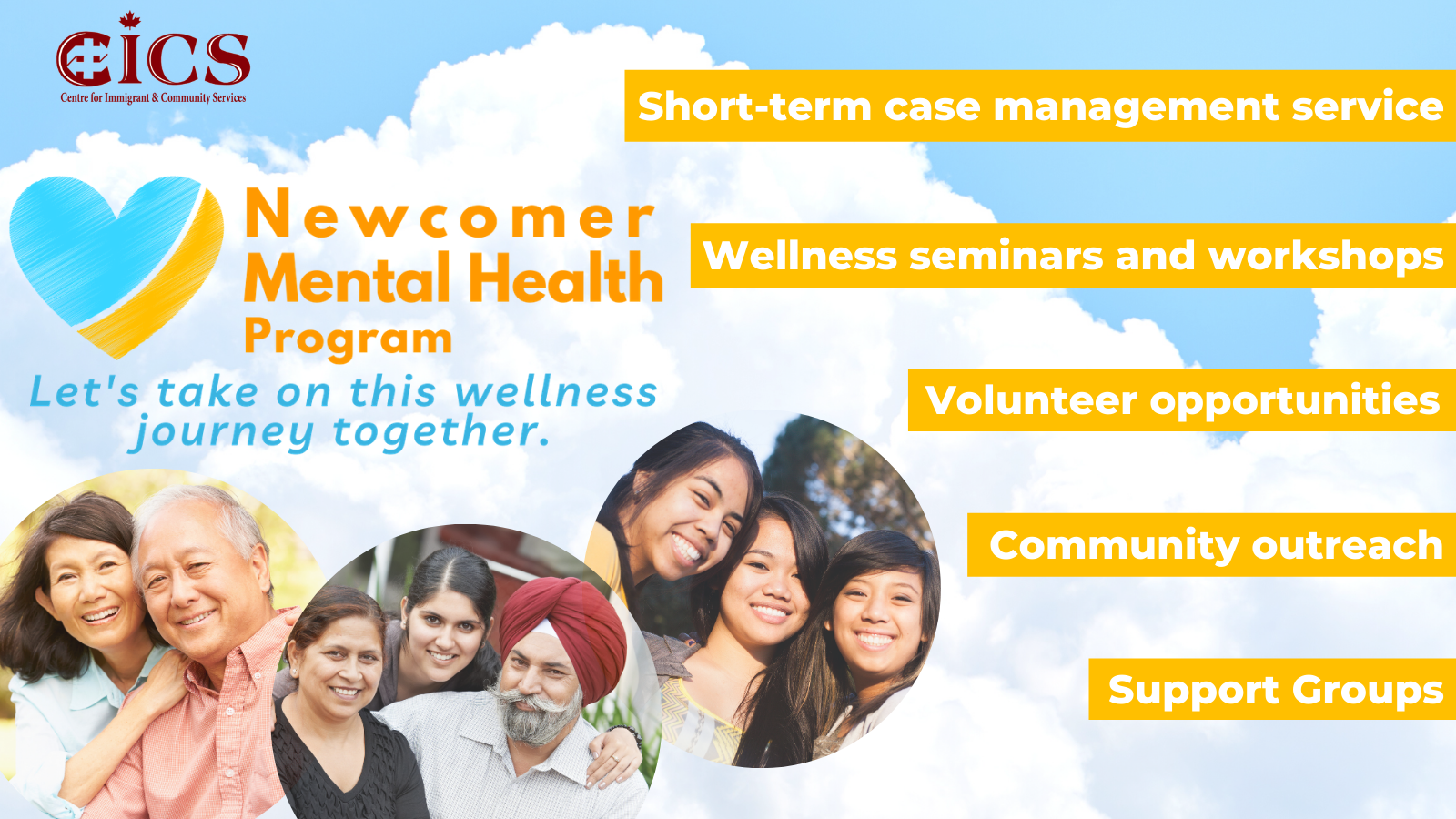 Please click and see more information.
---
Into the World of Work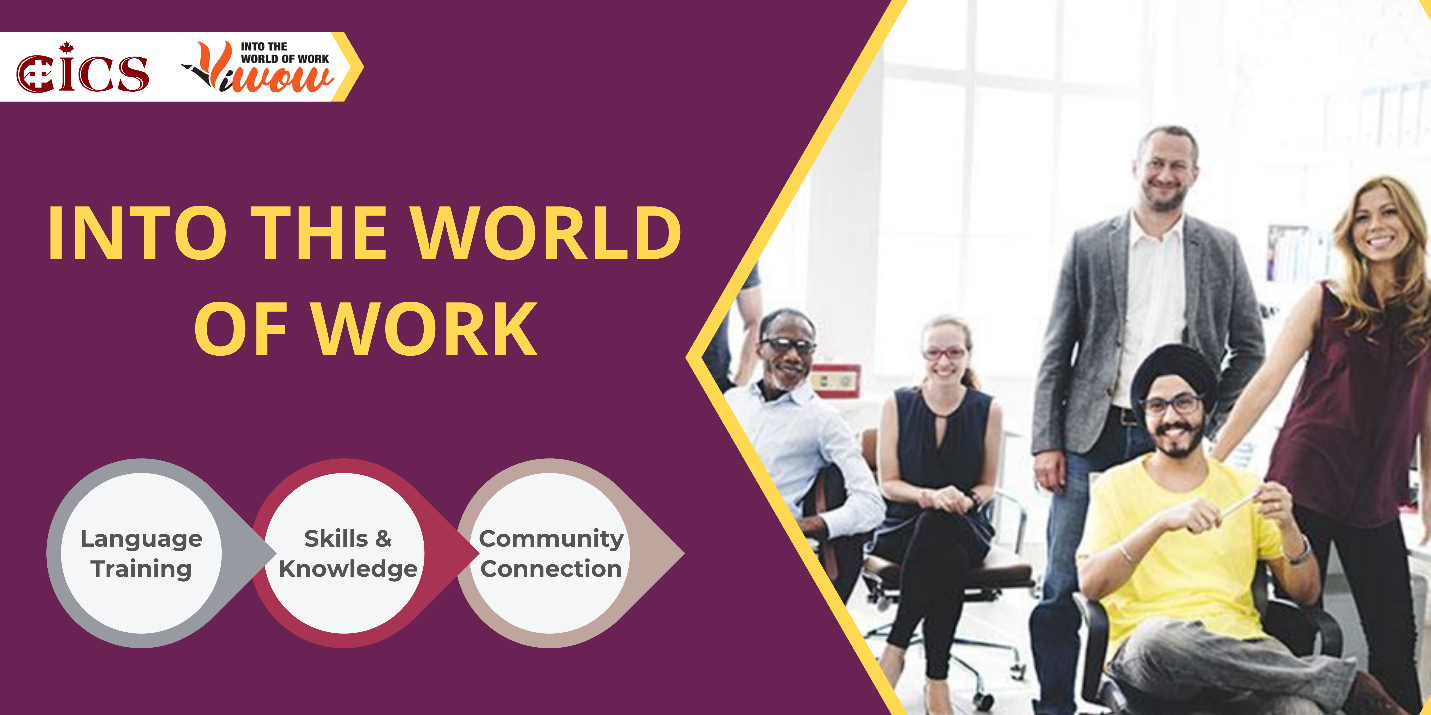 Please click and see more information.
---
Housing Support Service

Please click and see more information.